DUTCH VOICE OVER
CARL KRÜGER
Famous dutch voice over artist for radio, tv and commercials.
Book dutch voice over artist Carl Kruger for commercials & advertisement videos.
My strong and clear tone of voice provides the listener with an easy to understand voice-over.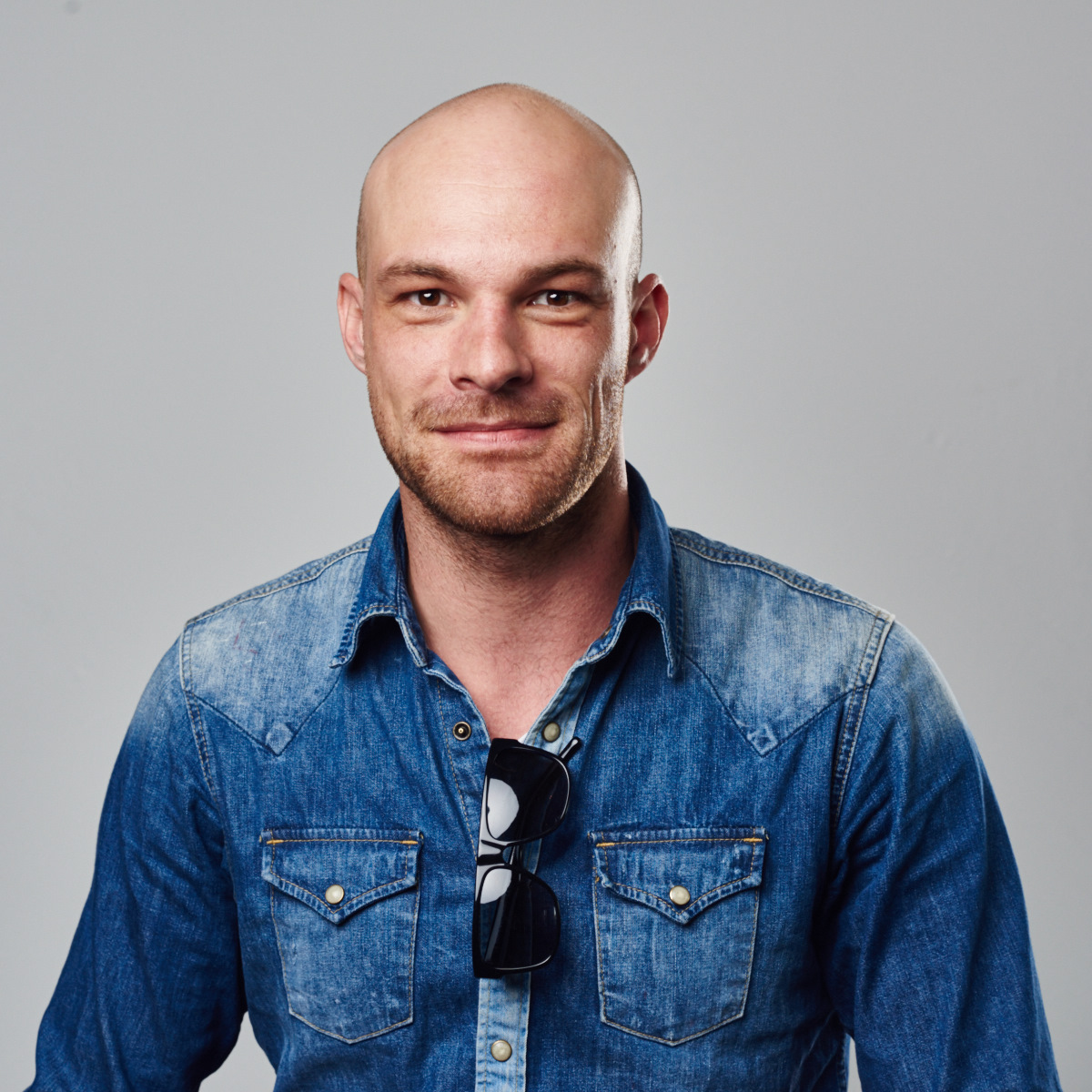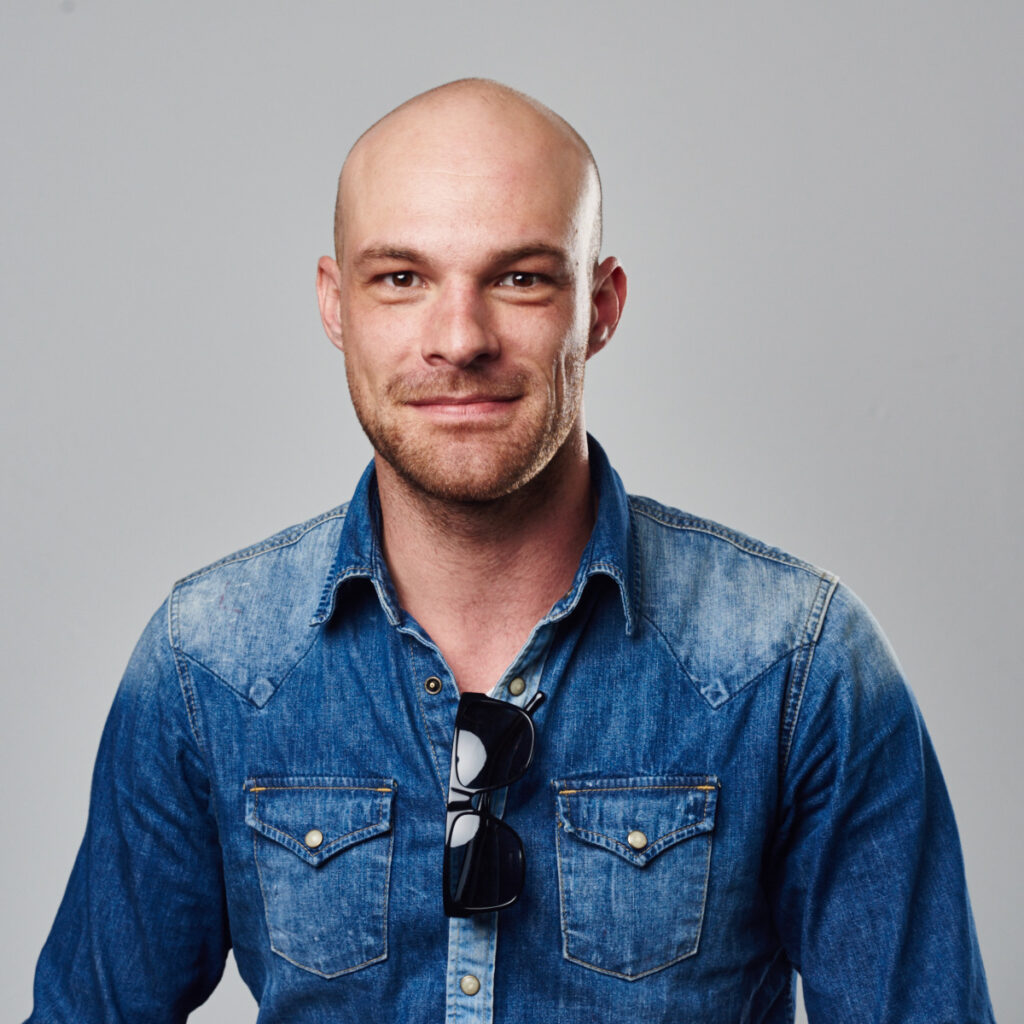 CARL KRUGER
DUTCH VOICE OVER ARTIST
Looking for a professional and well-known voice over? Maybe you recognize me from different online video's and commercials. Need some help with some DIY jobs or more information about safety on the internet. Working as a dutch voice-over artist, my clear and warm voice-over attracts attention and connects with every listener.
You can hear my famous voice over also on television and radio. A pure sales commercial or just the right tone of voice. My voice will match your needs!
My studio is located in Amsterdam. Therefore I am able to provide a quick turnaround of your ordered voice-over. I am using professional recording equipment. This means that all my voice-overs are also mixed up at the end in order to provide the highest quality. In case you shouldn't be satisfied, I always offer free revisions until you are!
Furthermore, I am also able to provide you a sample of your voice-over text. This will help you make the right decision when choosing for a voice-over artist. It also helps to fine-tune the tone of voice before the start of the project so we can align your expectations with my tone of voice!
My pricing depends on the word count and the overall scale of the project. Please get in touch with me so we can discuss the options. You can send me an email or just give me a call. You can reach me Monday to Sunday from 9am to 8pm.
Natural, warm and clear. Your video comes to life!
Clear, recognizable and attracts the right attention. You will keep listening!
Click below to watch my voice-overs
KVK: 64230422
BTW: NL146302291B02