Amsterdam based DUTCH & ENGLISH VOICE-OVER AGENCY
Looking for a professional voice-over for a reasonable price? Looking for a native Dutch or English voice agency?
My voice is clear, warm and recognizable. As well powerful and masculine. It fits everything that needs attention.
Maybe you recognize my voice over? Because it is well-known through Albert Heijn advertisements.
Voice-over voice for a range of online content – like instructionvideo's or prerolls – and radio- or television commercials.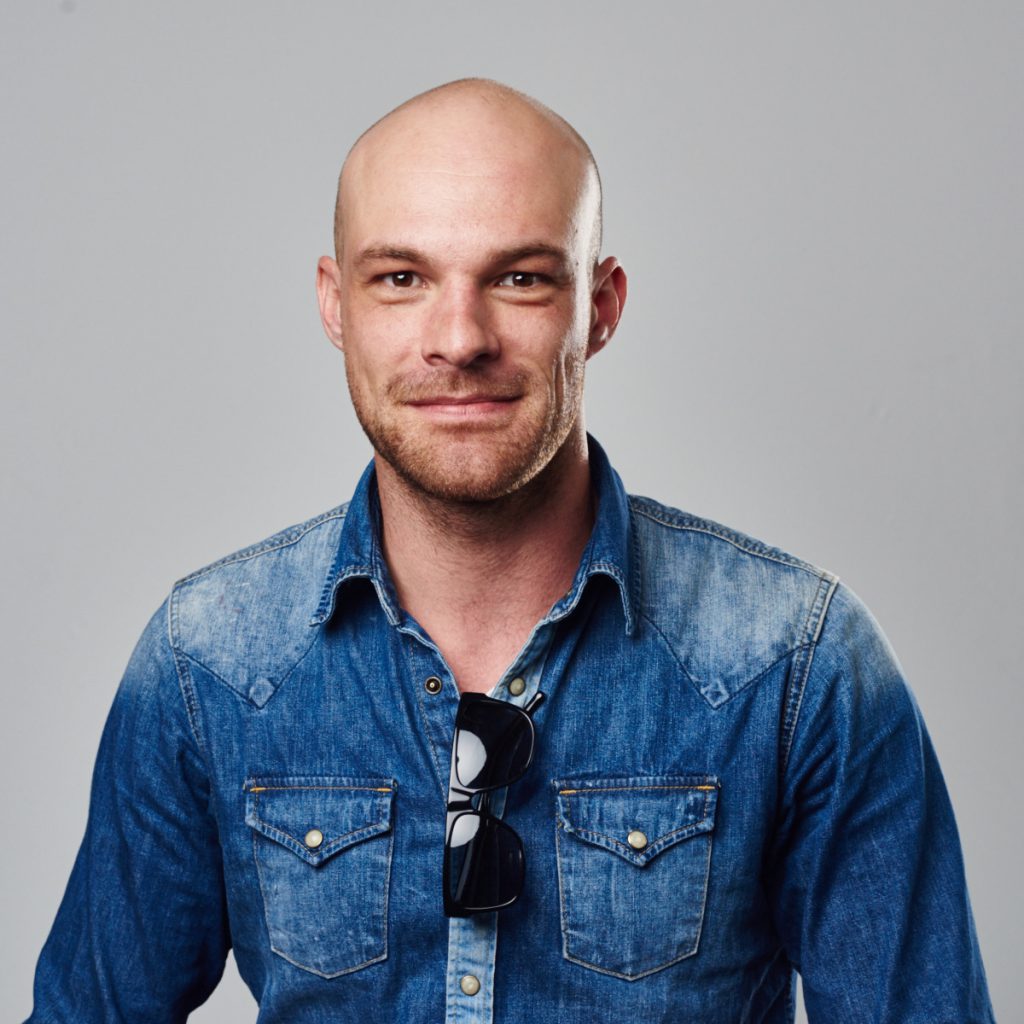 CARL KRUGER
VOICE OVER AGENCY
Looking for a professional and well-known voice over? Maybe you recognize me from different online video's and commercials. Need some help with some DIY jobs or more information about safety on the internet. My clear and warm voice-over attracts attention and connects with every listener.
You can hear my well known voice over also on television and radio. A pure sales commercial or just the right tone of voice. My voice over will match your needs!
Natural, warm and clear. Your video comes to life!
Clear, recognizable and attracts the right attention. You will keep listening!
RECOMMENDED VOICE AGENCY WORK
Click below to watch my voice-overs
KVK: 64230422
BTW: NL146302291B02